MARI RING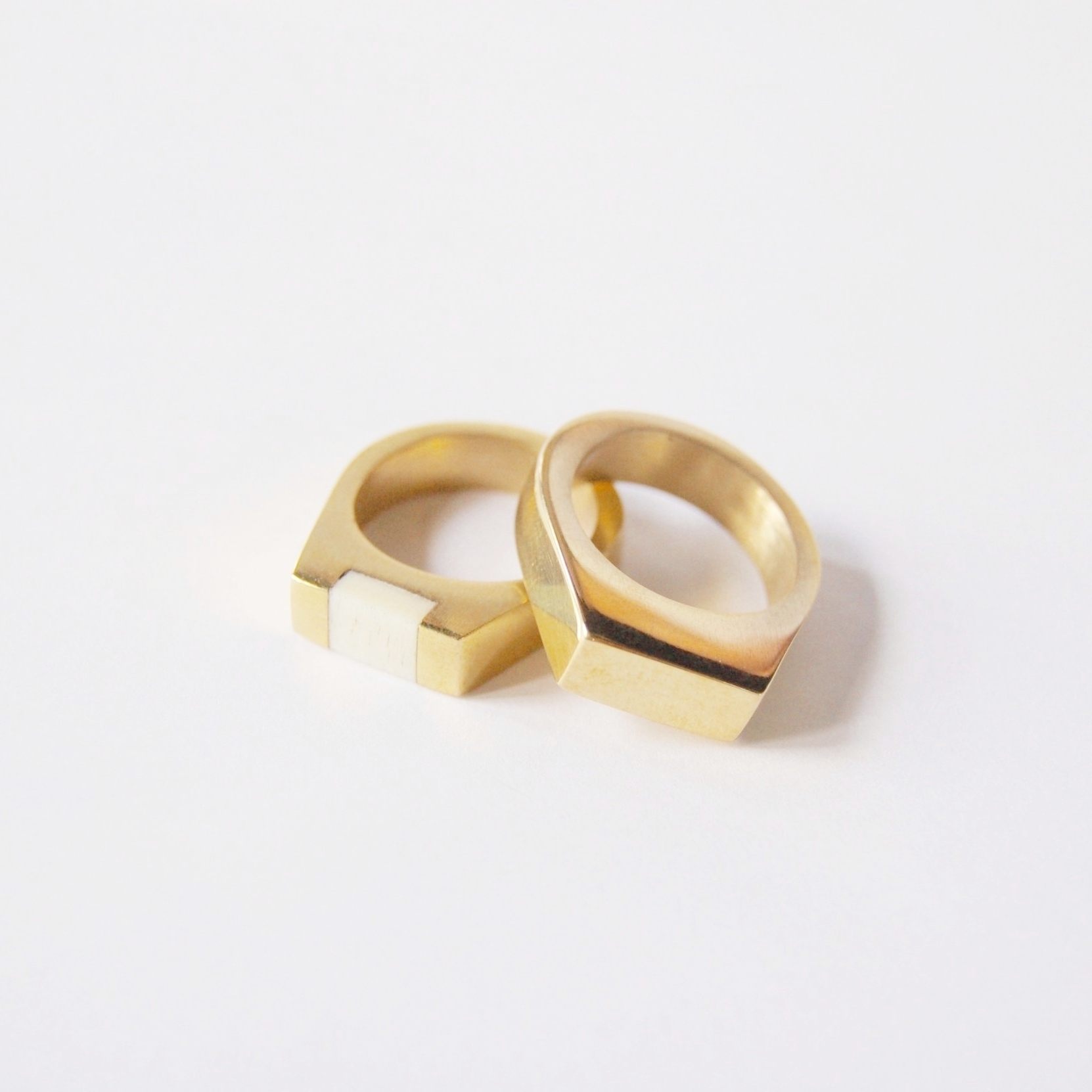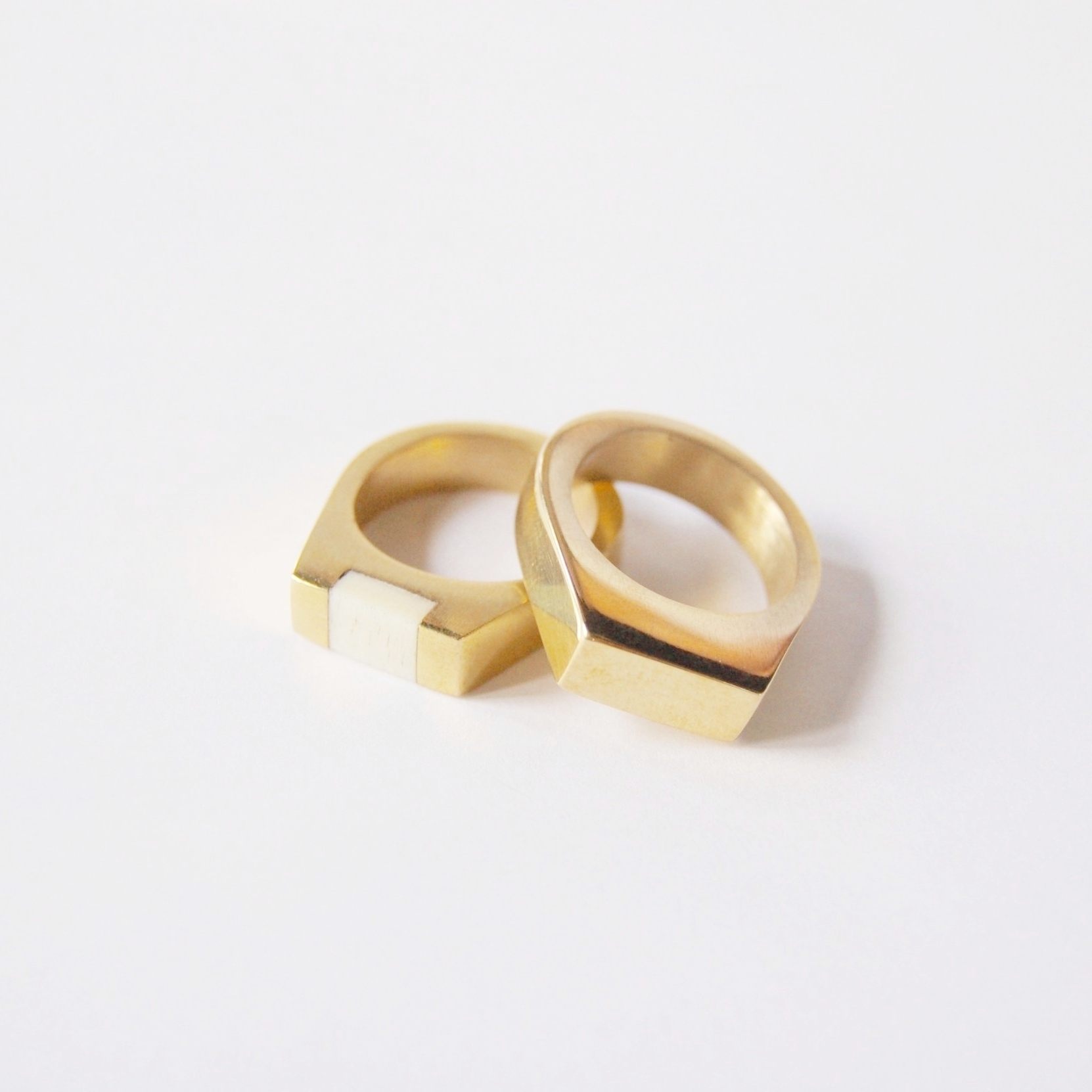 MARI RING
Our Mari Brass Collection is handcrafted in Kenya by local artisans.
Materials: All materials are raw, up cycled and locally sourced in Kenya.
Hand cast
Brass
Up cycled cow bone
Care Instructions: Cow bone has natural variations of color. Brass may naturally oxide or tarnish with time. To help preserve its natural shine, gently clean with brass polish and cloth.