New Season Essentials
Shop the styles we love. From bold turquoise to simple basics that redefiine your every day wear, we have something for everyone.
SHop Now
Canvas Classics
Our heavy canvas collection is inspired by warm days at the shore, with leather-wrapped handles, classic design, and brass hardware.
shop Now
Handcrafted in Kenya
Meyelo is a women owned and operated brand that partners with artisans in Kenya. Our work is dedicated to connecting their handcrafted products to the global market and creating opportunities for sustainable employment while nurturing lasting relationships.
We strive to create timeless, high quality products that maintain and celebrate the craftsmenship of our artisan community.
Our business model abides by fair trade practices based on transparency, financial inclusion and economic independence. With our hands-on approach, we are with our artisans every step of the way.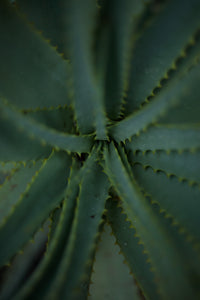 What ethical sourcing means to us
Thoughtfully curated collections made responsibly with a commitment to our artisans, their communities and the environment. How your product is made matters.
Fair Trade
All our products are made with care following fair trade practices.
Artisan Made
Thoughtfully handcrafted by our artsian partners in Kenya creating unique products.
Upcycled
A portion of our materials are recycled during production to help reduce our footprint.